HI THERE,
I'M BESIANA
Digital Marketing Consultant
A little about me​
__________________________________
I am a Digital Marketing Consultant with a passion for #SocialMedia, online advertising and content marketing. What I do consists in helping brands connect with their customers in new and exciting ways.
How did it all started? My first postgrad internship was in the marketing department of a web agency and had no clue what Web Marketing was. Guess what, I ended up fascinated by advertising. Knowing when I'm not the expert but the eager to learn always something new helped me exceptional results online.
In my "free time" I also work pro bono as Marketing/ Communication manager of Young Women Network, a non-profit organisation that empowers young women.
Currently living in Milan, Italy, but don't mind traveling one picture at a time.
I SPECIALISE IN DIGITAL STRATEGY, SOCIAL MEDIA AND BRANDED CONTENT,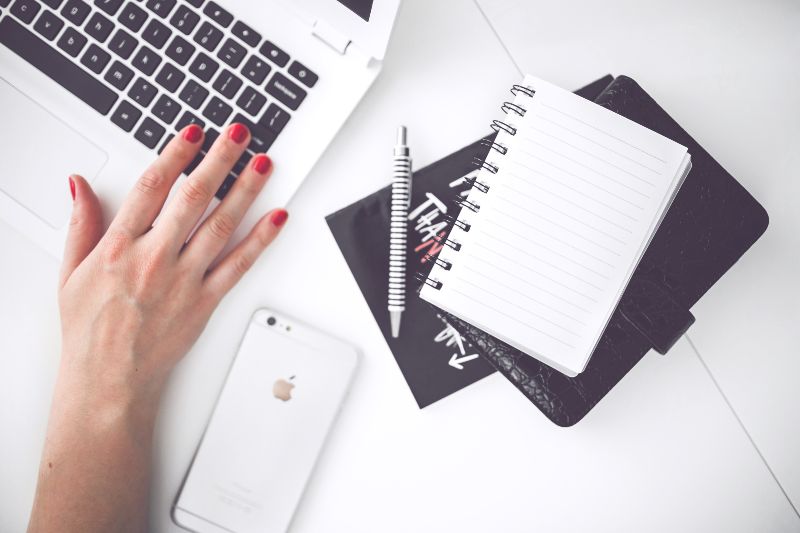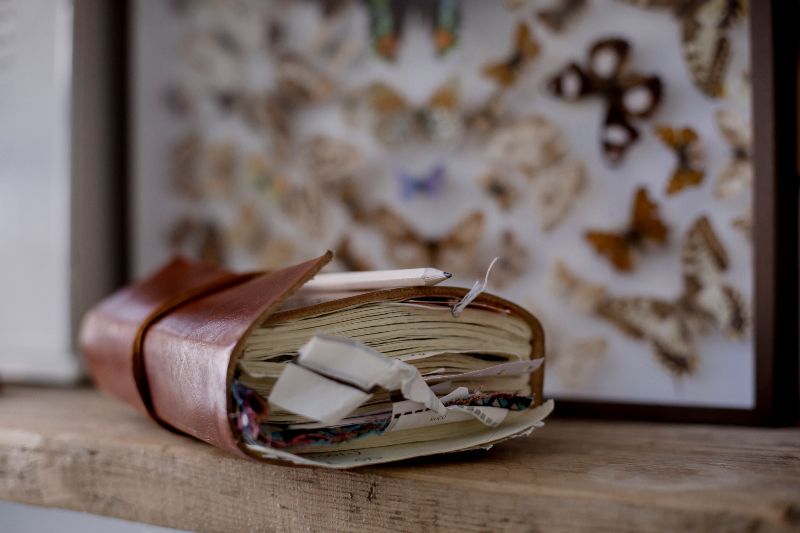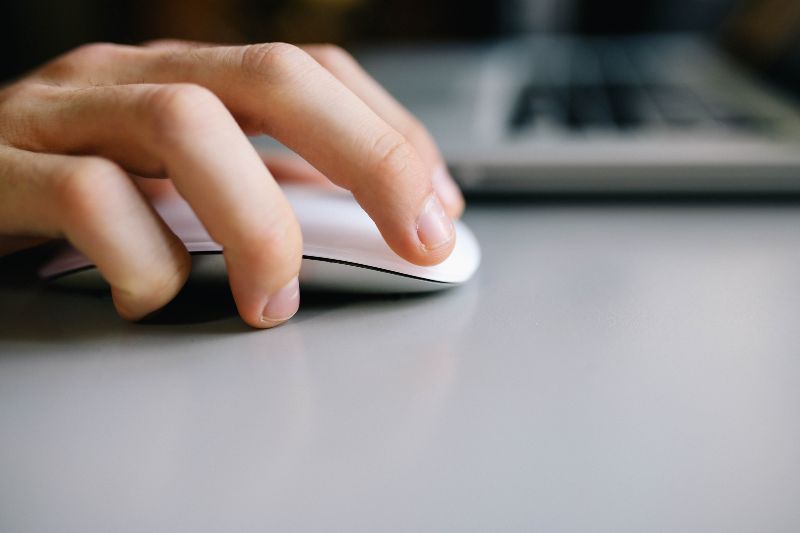 Change keeps
my brain keen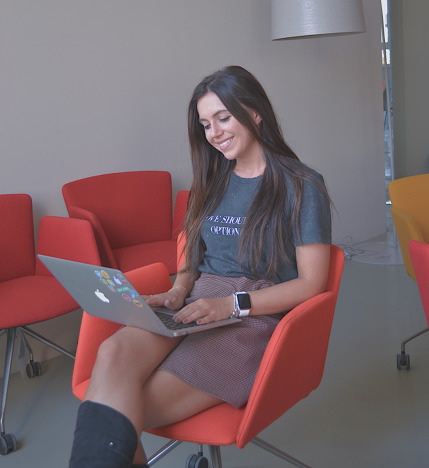 SEARCH ENGINE MARKETING
It's hard to define myself in one word: After a degree in Political Science in Tirana (Albania) and a master degree in Public Administration at the University of Milan I made digital my biggest passion. I worked for several years in a leading consulting firm, The skill set I got from consulting is priceless. Now I contribute to the growth of brands like Vogue, Vanity Fair and Wired at Condè Nast.
Since 2015 I communicate through the nonprofit organization channels to encourage young people to aspire to leadership positions, working with a team of 4 people makes this volunteer project an exciting mission. Since it's hard to define myself in one keyword, I won't. It's recommended to stick to one thing and do it well, but I will continue to pursue my passion though they may seem different.
Have a look at my background and education and feel free to contact me for any question.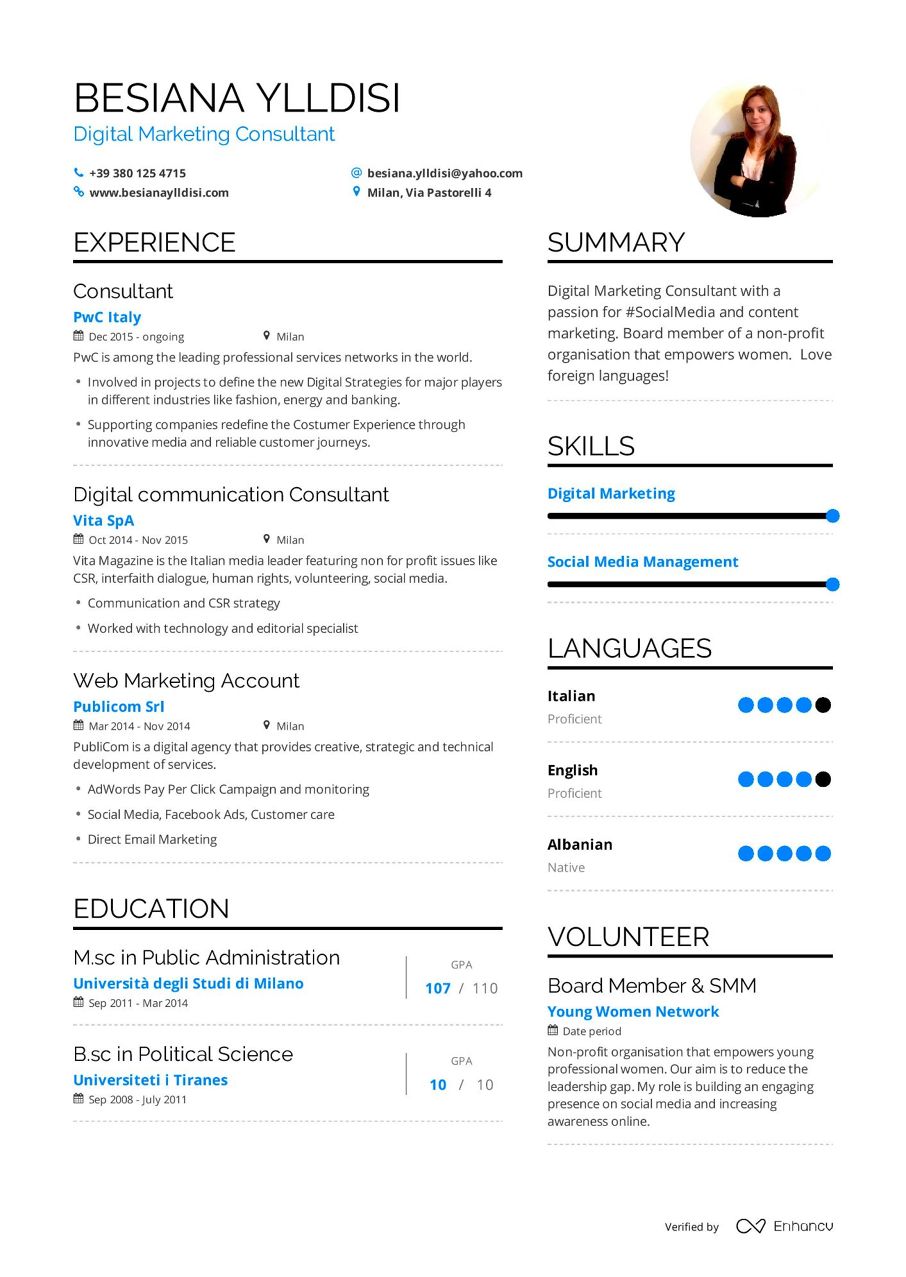 Create a website