About me
I am a Digital Marketing Consultant with a passion for #SocialMedia, online advertising and content marketing. What I do consists in helping brands connect with their customers in new and exciting ways. My first postgrad internship was in a web agency and had no clue what Web Marketing was. Guess what, I ended up fascinated by advertising. Knowing when I'm not the expert, with 3 years of experience in the field, but the always eager to learn something new. In my "free time" I also work pro bono for Young Women Network, a non-profit organisation that empowers young women. I am in the board with other 6 youngwomen and we are achieving some great results with our projects in Italy. My role is to raise awareness on leadership gap issue through Social Media. Currently living in Milan, Italy, but don't mind traveling one picture at a time. Have a look at my three biggest passions: Digital Marketing; Women Empowerment and Traveling Photography and let me know what you think :)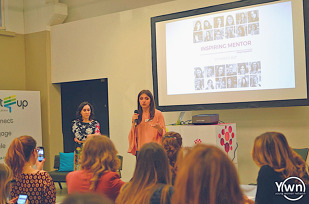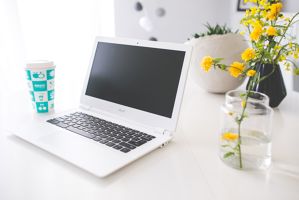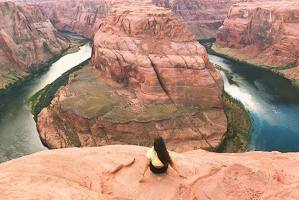 I have been part of Young Women Network Board, non profit organisation, since 2015 and dedicating most of my free time, weekends etc. Our goal is empowering young women in Italy, filling the leadership gender gap, through networking, mentoring and training activities.
I work full time as a Digital Marketing Specialist in a media company, managing marketing campaigns, tracking client's branded content on digital properties as well as working on a new social only brand.
My biggest passions are traveling, photography and Social Media this is why when I travel I always bring my gears, camera, drone and go pro. Check my Youtube videos!
Change keeps
my brain keen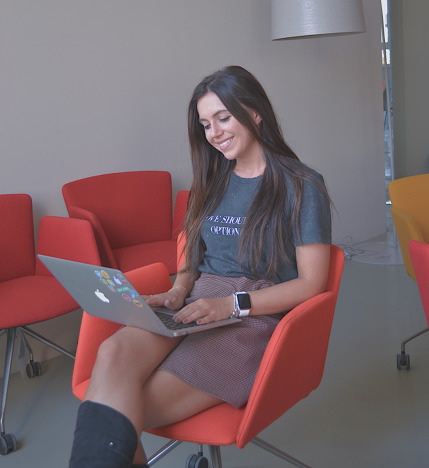 It's hard to define myself in one word: After a degree in Political Science in Tirana (Albania) and a master degree in Public Administration at the University of Milan I made digital my biggest passion. I worked for several years in a leading consulting firm, The skill set I got from consulting is priceless. Now I contribute to the growth of brands like Vogue, Vanity Fair and Wired at Condè Nast.
Since 2015 I communicate through the nonprofit organization channels to encourage young people to aspire to leadership positions, working with a team of 4 people makes this volunteer project an exciting mission. Since it's hard to define myself in one keyword, I won't. It's recommended to stick to one thing and do it well, but I will continue to pursue my passion though they may seem different.
Baja California Sur seen by a drone
Check out my Youtube video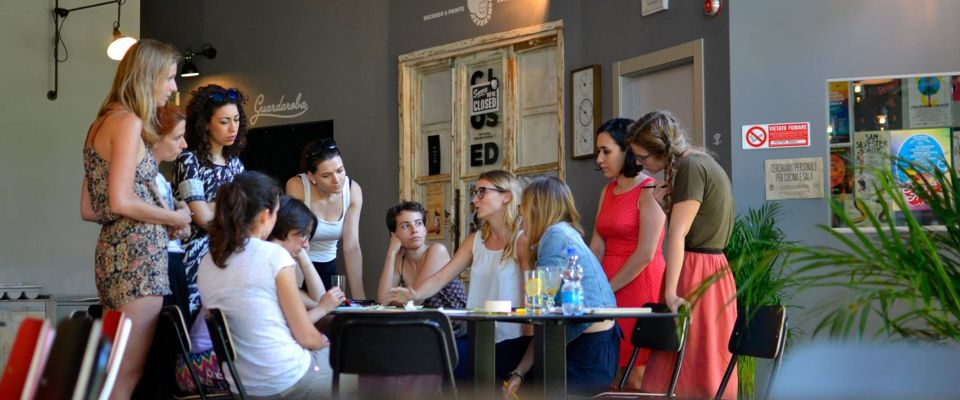 Young Women Network​
Empowering young women to become leader of tomorrow.
#AchieveMoreTogether
Young Women Network supports young women's leadership through mentoring and networking activies. We are dedicated to empowering women to achieve their full economic potential by inspiring both women to become advocates, change makers and leaders in their community. We equip them with resources, opportunities and a platform that facilitates networking, learning and sharing of experiences.
Started in Milan in 2012, and in 2016 in Roma, we are commited to bring together young talented women and promote the networking culture in Italy. Empowering women, improving their representation and participation in all walks of life, but particularly in the male-dominated world of business, is critical to demonstrate that women have the power to choose and define themselves, not only when it comes to keeping a family together and organizing the household, but also in selecting their career path. The world is a better place when women have the power to lead.
Let's get in touch!
This is a personal website about my passion, there's no intend to sell services.
Contact me by email or on social media to share ideas and knowledge :)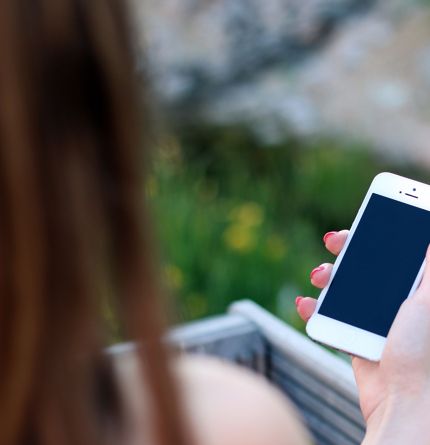 Contact me!
Address
Viale Toscana 17, Milan, Italy
​besiana.ylldisi@gmail.com

© 2016 www.besianaylldisi.com
Create a website